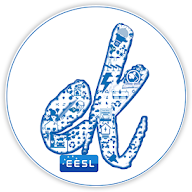 ek App
EESL's initiatives span across various sectors such as lighting, transport, renewables and industry among others. Keeping in mind such a vast product portfolio, EESL has created an integrated application – 'EK', where all the dashboards of the EESL programmes will be accessible and anyone can monitor their real-time progress.
This app will provide an exhaustive and real time impact of EESL's various programmes, such as the total estimated energy savings, total monetary savings, avoided peak demand and the reduction in carbon emissions. The application
will also showcase the details of all the energy efficiency initiatives of EESL, along with detailed state wise data of the deployment of the energy efficient solutions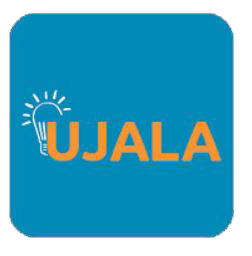 National UJALA Dashboard Mobile App
Unnat Jeevan by Affordable LEDs and Appliances for All (UJALA) mobile App provides real time updates on the LED distribution happening across the country under this scheme. You can also view the detailed distribution counts for each state, kiosk locations in your area and much more !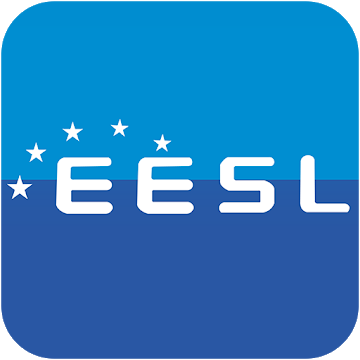 EESL Mobile App
The official mobile app brings to you the latest updates on Energy Efficiency Services Limited's various initiatives towards making India an energy efficient nation. It enables you to connect with the organisation and it's various programme, providing real-time dashboard. It also enables you to lodge complaints and trace real time complaint status